Premiere Commercial Tree Planting Services for Metro Houston
Trees are expensive. Planting the wrong tree or planting it incorrectly is like throwing away good money. Our commercial tree planting services will guide you in the selection of a tree (we suggest native trees) through planting and use of nutrient-rich soil with mulch and a regular watering schedule. Our expert team of arborists are highly-trained to make this process much easier for you.
At Tree Solutions of Texas, we are dedicated to saving our planet and the environment. We promote the use of native trees and trees that prosper in the Texas climate and conditions. It just makes sense ecologically. Native trees cost less over time, require less maintenance, have a better chance of surviving our weather and climate and should require less water. It's important to judge the effect new trees will have on your property's current and future ecological value.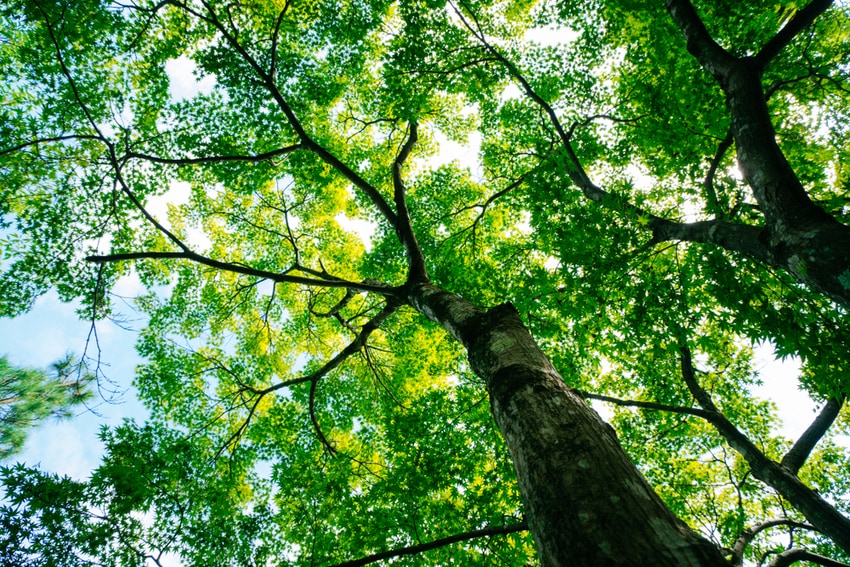 How We Manage the Process of Tree Planting at Tree Solutions of Texas
Our knowledgeable and trained tree doctors at Tree Solutions of Texas will guide you through the process of selecting a tree. We will follow the same process whether planting one or several trees. A detailed assessment will be made of your property. Several mitigating factors will be examined, including soil depth and its PH factor, drainage, availability to water, exposure to sunlight and wind, the canopy and proximity to other trees, other building structures, concrete structures like parking lots and sidewalks and overhead utilities such as power and cable lines.
We use rigorous arboriculture guidelines and techniques when planting trees in the Metro Houston area. Our Tree Solutions of Texas our team will inspect your tree to ensure superior quality, look at the spacing of its branches and check for a solid root ball.
When it's time to plant the tree, we arrive at the site on time with all of the necessary equipment to get the job completed efficiently and safely. We adhere to time schedules, properly dig where planned and install your new tree so it can establish a strong root system. We want to keep it healthy for many years to come. Preventing damage and increasing safety throughout the entire project are a priority.
This process can seem difficult but we take on the responsibility for making it easy for you. By adding trees to your property, you are enhancing curb appeal, improving aesthetics and increasing your property value. Our trusted team at Tree Solutions of Texas will diligently plant your trees to grow tall and beautify your property.
Tree Solutions of Texas Can Provide Commercial Tree Planting Services All Over the Houston Area:
League City
Dickinson
Webster
La Porte
Alvin
Kemah
Texas City
Humble
Houston Galleria
Hillshire Village